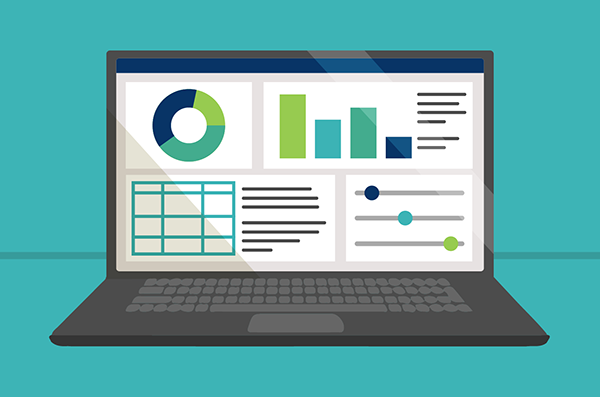 Results-driven risk management
Protect your business in one centralized hub
Our basic risk assessment template is designed to help you take the first steps in standardizing your processes. It will help you determine what data you need to collect from your business areas, define key terms, and outline suggested answer selections. It also automatically generates risk heat maps based on your data, and includes step-by-step instructions for use.
Improve your risk management program
Benchmark key results
Generate actionable cross-functional takeaways

Identify
LogicManager's ERM solutions include centralized libraries of industry-specific risks so you can collect and organize the information you're after.

Assess
Our pre-built, configurable risk assessments criteria standardizes data so what you're collecting is always comparable.

Mitigate
Create repositories of mitigation activities, controls, and procedures to cover the areas that need it most with our enterprise risk management tools.